Sex Trafficking in the United States
Most people are aware that sex trafficking is a world-wide problem. However, we have found that not many are aware of how prevalent the problem is here in the United States and that
American children
are victims.
It is estimated that
20,000 – 30,000
American children are recruited or forced into sex trafficking in the United States every year. The average age of of these victims is
13 years old
.
Together Freedom's Purpose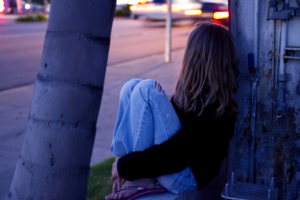 Together Freedom is an anti-trafficking organization with the purpose of providing long and short term services and support for girls who have been rescued from sex trafficking here in the United States. Victims are recovered daily by law-enforcement, FBI, and the Department of Homeland Security and often have very little support or resources for help.
Our goal is to support rescued victims for as long as they need and want our help. By first meeting their NEEDS, we are able to build TRUST that opens the door for HOPE and HEALING.
Long Term Care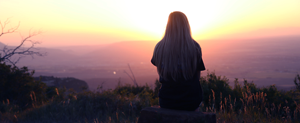 Since many victims often fear for their safety after their rescue, we partner with a nonprofit organization to provide long term residential support. This organization provides the perfect place for rescued victims to heal from mental, emotional, and physical scars. This organization relies on support from Together Freedom to be able to remain a safe, secure, and confidential place for the girls in their care.
Additional Support
We also focus on partnering with additional nonprofits to meet other major needs of rescued victims like medical care, continued education, action against their perpetrator(s), legal assistance, and much more.
---
We are extremely grateful to the groups and organizations who have committed to providing some of these services pro bono for rescued victims. You can donate directly toward the care of more victims. By donating to this program you will give Together Freedom the opportunity to serve more child victims.
"Working Together To Get Her Freedom"
Latest News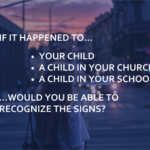 We are excited to announce our Child Trafficking Awareness Workshop! The purpose of the workshop will be to bring awareness of the issue of child trafficking, the signs to look out for, and what to do if you beleive your child or a child you know has been a victim…