Sex Trafficking in the United States
It is estimated that 20,000 – 30,000 American children are recruited or forced into sex trafficking in the United States every year.

Most people are aware that sex trafficking is a world-wide problem. However, we have found that many are not aware of how prevalent the problem is here in the U.S. and that it is American children who are the victims.

Together Freedom's goal is to not only bring awareness to this issue, but to also do something about it. We provide care for rescued victims where they currently are, as well as through other NGOs, and working with law enforcement in the prosecution of the traffickers.
---
Together Freedom's Purpose
Together Freedom is an anti-trafficking organization with the purpose of providing long and short term services and support for girls, wherever they currently are, who have been rescued from sex trafficking here in the United States. The average age of these children is 13 years old. Victims are recovered daily by law-enforcement, FBI, and the Department of Homeland Security and often have very little support or resources for help.
In addition working with outside NGOs to provide long term housing to rescued victims, Together Freedom assists with providing up to 28 areas of service and professional evaluation immediately after they are rescued. By first meeting their NEEDS, we are able to build TRUST that opens the door for HOPE and HEALING.
Long Term Care
One of our goals is to support the girls where they are for as long as they need and want our help. However, many of the girls fear for their safety after their rescue, or just want to move to a healthier environment. With this in mind, we refer qualified girls to NGOs who can provide residential support. One such organization's campus is the perfect place for rescued victims who desire a safe place or longer term assistance.
Some of the major needs that we focus on helping the girls receive are:
Shelter
Medical Care
Counseling
Education
Legal Assistance
Receiving Financial Support
Action Against Perpetrator(s)
Safety
Security
Witness Protection

…And much more
As you can imagine, providing or facilitating all of these needs is very costly. However, we have already had groups and organizations who have committed to providing some of these services pro bono for rescued victims.
Together Freedom provides and facilitates these services based on the funding available. You can donate directly toward the care of more victims. By donating to this program you will give Together Freedom the opportunity to serve more child victims.
"Working Together To Get Her Freedom"
---
Resources
National Human Trafficking Hotline
Phone: 1-888-373-7888
SMS: 233733 (Text "HELP" or "INFO")
Latest News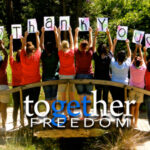 We know that during these difficult times that everyone is struggling. Together Freedom and our partner have been impacted as well. They recently moved locations, and in preparation for their move, they scaled down their operation significantly. The hope was that they would be able to move a small number…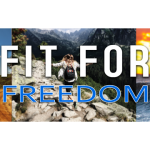 Fit For Freedom is back for 2019! Join Together Freedom in supporting young girls rescued from sexual slavery by participating!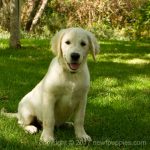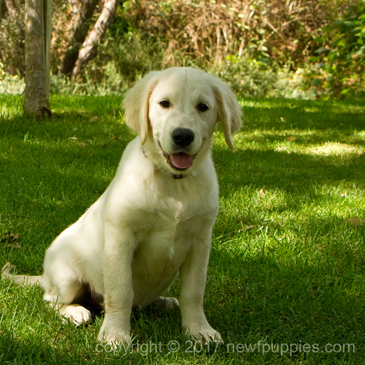 One of the ways which Together Freedom uses to raise funding for the girls we support is through the breeding and sale of Newfoundland puppies. This not only provides another source of income to help pay for the needs of the girls, but it also give the girls the chance…